6.11.19
Our team has been hard at work this week in Dallas strategizing, planning, and focusing on improving our website, social media presence, and general scholarship reach. We hope you will consider applying for one of our several scholarships in 2020! Take time this summer to dream what you could do a Foundation Grant or Scholarship.What would you do with a grant or scholarship? The answer is no unless you apply. Happy summer, and happy dreaming! - Zack Carlson Foundation Member
Congratulations to our 2019 Grants & Scholarship Winners!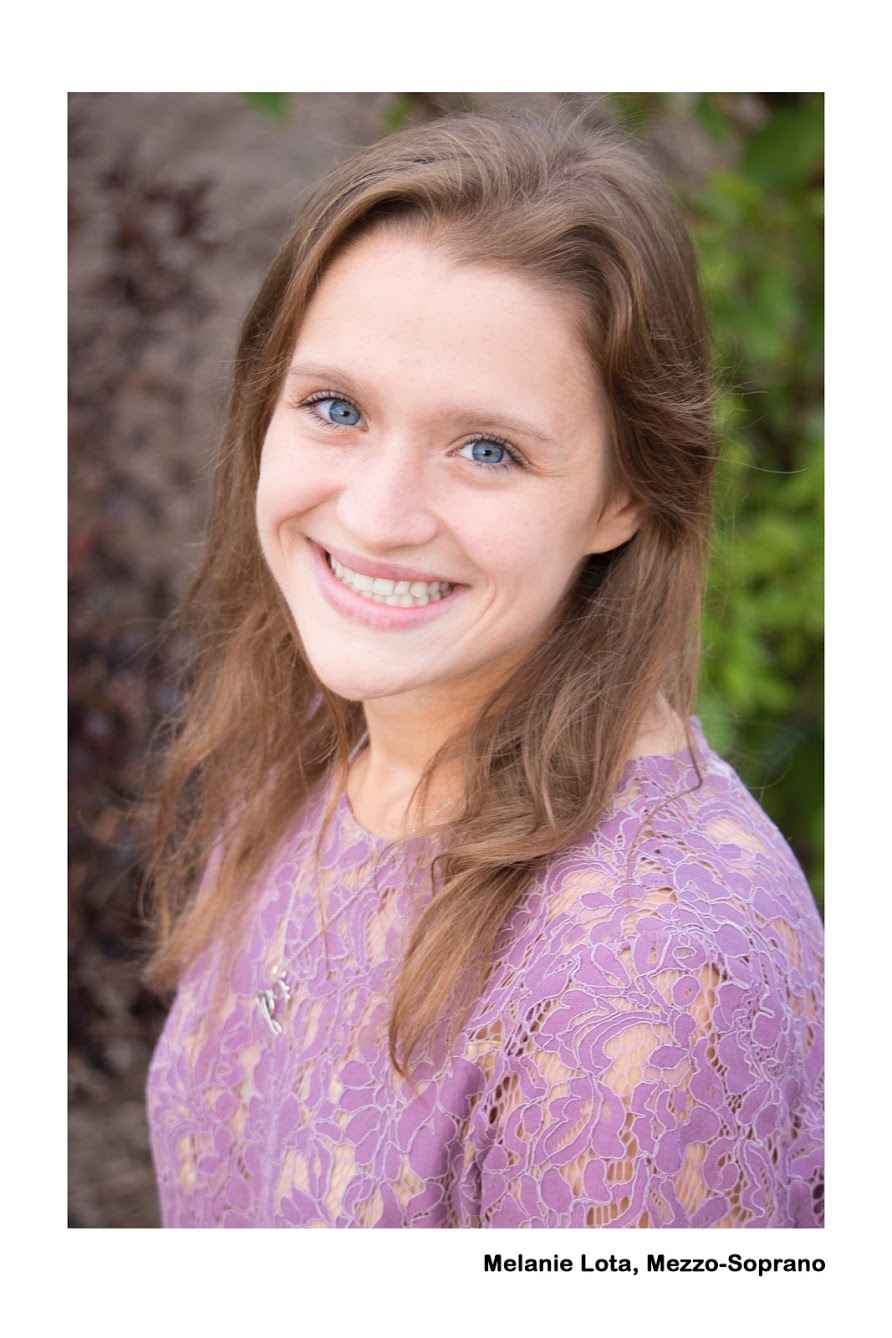 2017 International winner
A charismatic and versatile clarinetist, KATSUYA YUASA has performed widely in United States as a soloist and chamber musician. Presently he is Concert Artist of Mu Phi Epsilon, Adjunct Professor at Florida A&M University, a graduate teaching assistant at Florida State University pursuing a doctoral degree under the guidance of Jonathan Holden and Deborah Bish. He completed his Master's and Artist Diploma program at the Boston Conservatory at Berklee, where he studied with Michael Norsworthy. He is a founding member of Duo Esplanade (flute, clarinet) and Cosmos New Music (flute, clarinet, violin, cello, piano).
Yuasa holds prizes from over 10 notable competitions and awards, among them: Texas Clarinet Colloquium Young Artist Competition, ENKOR International Competition, Great Composers International Competition Series, San Diego Heritage Music Festival Director's Award, finalist of Arthur W. Foote Award, and first clarinetist to win the Mu Phi Epsilon International Competition. As a performer, he has been featured with numerous ensembles. His recent performance includes Premiere Rhapsodieby Claude Debussy with the Rio Hondo Symphony Orchestra, Paganini in Metropolis by Frank Proto with the Boston Conservatory Wind Ensemble and Clarinet Concerto by Aaron Copland with the Boston Conservatory Sinfonietta. Yuasa is also an avid chamber musician. Very recently, Duo Esplanade has given performances and master classes at University of North Florida, University of Florida, University of South Alabama, Longy School of Music, Stuyvesant High School, Future Music Project at Carnegie Hall, Florida Flute Association, National Flute Association, and International Clarinet Association. In the upcoming events the Duo and Cosmos New Music will take performances beyond Florida and United States.
In addition to performing and giving master classes, Mr. Yuasa maintains an active schedule as a teacher. He teaches applied lessons, pedagogy, and freshman class at Florida State University, maintains his own studio comprising students from Florida A&M University and the local community. Past teaching experience includes serving as the Collegiate Ambassador of Boston Symphony Orchestra, Assistant Band Director and Woodwind Coach of the Simonds Elementary and Castillero Middle School, and teaching assistant at the New York Summer Music Festival and Summer in the City Music Camp.
Mr. Yuasa became Yamaha Young Performing Artist in 2014. He is a member of International Clarinet Association, College Music Society, and Mu Phi Epsilon.